10 Top Lightbox Plugins for WordPress
A lightbox plugin is arguably one of the best and most popular way to display images, photography and videos. Due to this there are lots to choose from and within this article we have sourced 10 of what we believe are the top lightbox plugins for WordPress.
JackBox is a simple and easy plugin to access and use. JackBox uses a simplified method to connect your website and post content to a lightbox which in effect eliminates shortcodes and gallery managers to try to work out. With JackBox it works just like a hyperlink button and instead of adding a link you make a lightbox item.  In addition, JackBox is super responsive and works well on smartphones too.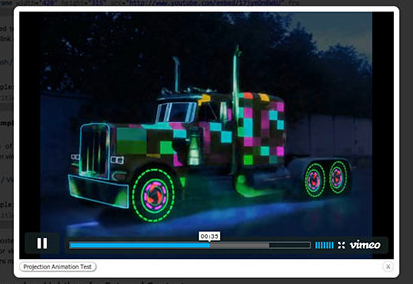 Lightbox Plus ColorBox works as a lightbox image overlay aid for WordPress. This super plugin allows permit users to view bigger images without having to leave the current page that they are using. Lightbox Plus ColorBox also has tons of great features such as being able to add lightbox to WordPress image gallery, it has simple display slide shows, video, forms and external content in overlays and much more.
Foobox is a highly responsive media lightbox plugin designed for WordPress, being compatible across all devices for ease of use and to be used in full effect. Foobox works to create a vibrant and responsive image from any dull image used, they also have display in mind with smooth slide show functions and in-built social sharing options to increase views and popularity.
iLightBox is a highly evolved plugin that will work well for any user. iLightBox allows its users to produce stunning images whilst still being responsive with a windows overlay using jOeury JavaScript library. This well rounded lightbox plugin includes 6 skins that are ready to use and great looking, is compatible against all browsers and has a WordPress gallery shortcode to mention just a few of these brilliant features on this modern plugin.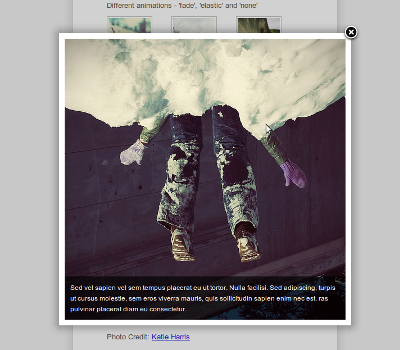 Easy FancyBox really lives up to its name in being very easy to access and use but also has many 'fancy' and advanced features available to get the best out of this lightbox plugin. Easy FancyBox uses the jQuery extension and is WP 3+ Multi-Site compatible whilst also have a vast range of translation options. Once more this WordPress plugin has an amazing 4.6 out of 5 star customer review rating with 71 five star reviews.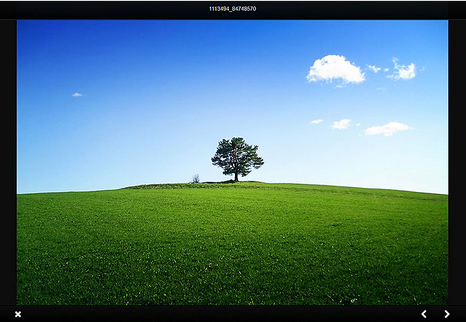 Responsive Lightbox WordPress plugin really is fully responsive and works effortlessly across all devices including smartphone, tablet and laptop. Responsive Lightbox allows for their users to view larger versions of their images and galleries in a lightbox effect such as an overlay effect which is primarily for smartphone devices. This translation ready plugin is packed full of helpful features.
WP Video Lightbox is a brilliant free lightbox WordPress plugin. This video orientated plugin is packed with features such as animation speeds, enabling prettyPhoto, horizontal padding, different themes, overlay gallery and a default overall gallery max of 30, counter separator label, allow expand and much more. This free lightbox plugin also boasts an impressive 4.6 out of 5 star customer rating, which speaks volumes.
HUGE-IT Lightbox is a perfect tool to help view pictures and make them look incredible even if the original image is dull. This plugin is great for viewing images and videos, the videos can be sourced from both YouTube and Vimeo which gives a massive horizon for options. This plugin is so simple, all that is needed to install the plugin and it will automatically work, making this a great tool for beginners.
WordPress Colorbox Lightbox for WordPress transforms videos, images, contains custom content within lightbox and works in line with HTML. This great free plugin is full of features such as being compatible with WordPress multi site, it opens external pages in lightbox using iframe, can apply lightbox effects on images already inserted into WordPress blogs, posts and page, is flexible and most importantly beautiful.
Lightbox Plus is a simple way to transform images and videos as well as viewing larger versions of images all with content overlay. This plugin has a strong 4 out of 5 star rating and comes packed with useful features as well as working smoothly across all devices. This fully responsive plugin is a really useful lightbox tool.